Podcast: Play in new window | Download (Duration: 3:33:45 — 244.6MB)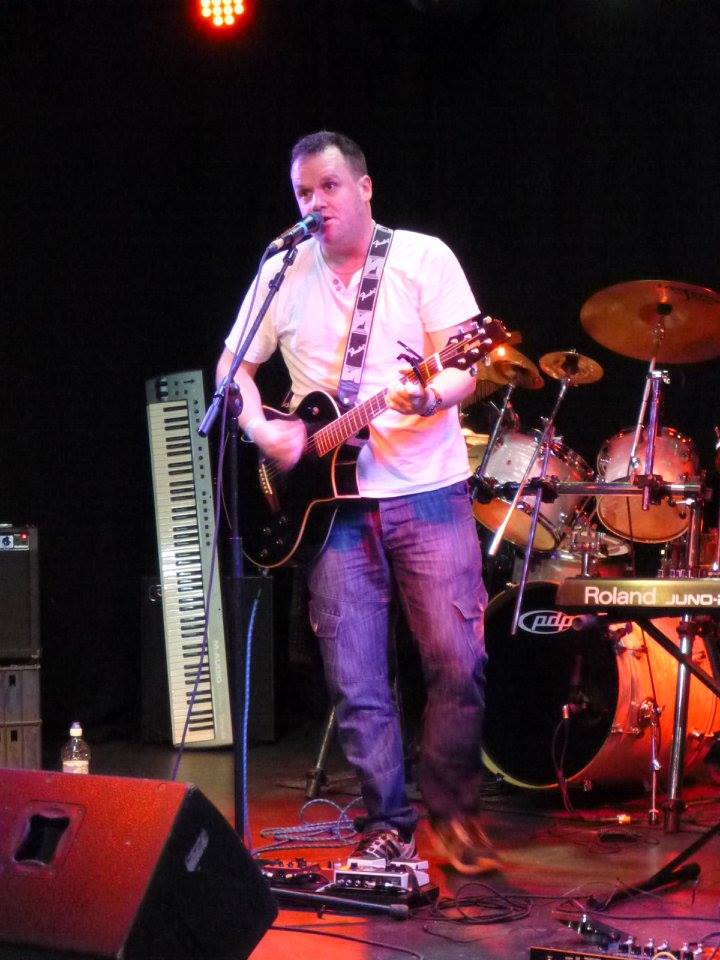 The European Perspective returns to the legendary desert island, this time leaving British singer/songwriter/multi-instrumentalist Jon Hunt (a.k.a. jh) as the castaway. Jon joined me at The Landing to play tracks from the ten albums he'd take for his stay, as well as music and life in general.
There's also the return of our two new regular features – the Beginner's Guide to Progressive Rock, and Progradar's Picks, this time with Mr. Hutchinson participating in the show. Groovy times!
Check out Jon's web site, and sample and buy his music at the Bad Elephant Music store. Continue reading »