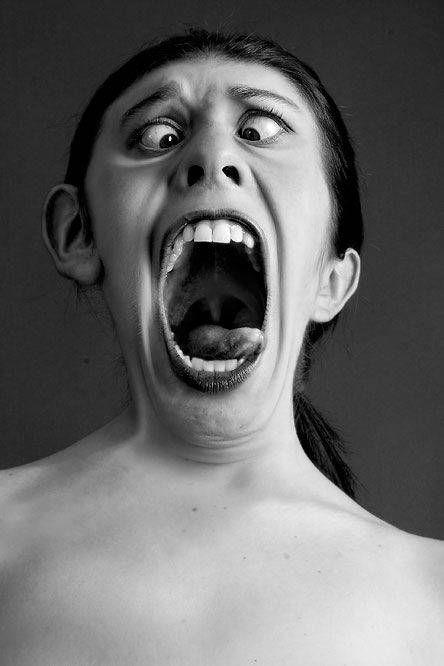 I'm taking a break from The European Perspective.
The main reason is I'm very tired. The more erudite listener may have worked out that I've not been very well for quite a while, and although my health is improving now I think it's a good idea to take some time out from everything that isn't essential (i.e., the day job, and family).
I'm not sure how long we'll be gone – I'm not planning to broadcast during April, and may extend the haitus a little while afterwards, but one thing you can be sure about – we'll be back!