Podcast: Play in new window | Download (Duration: 4:25:10 — 303.5MB)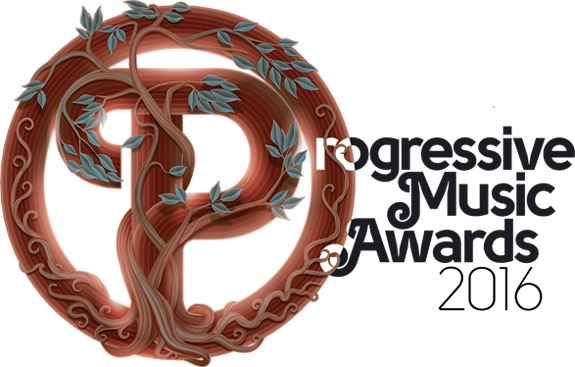 It's that time of year again, when you get to vote for your favourite album, band, up and coming act etc. in the Progressive Music Awards, run by Prog Magazine. In this and the next episode of The European Perspective I'll be doing a run down of the nominations for the categories which the public vote in, starting this week with Limelight, Anthem and Album of the Year.
Have a listen through, then head along to the Awards website to cast your votes!
Limelight
Anthem
Album of the Year